Testimonials
< Back to About
"
We've done over 100 transactions together…though not easy, someone I trust and respect who represents their company like their own.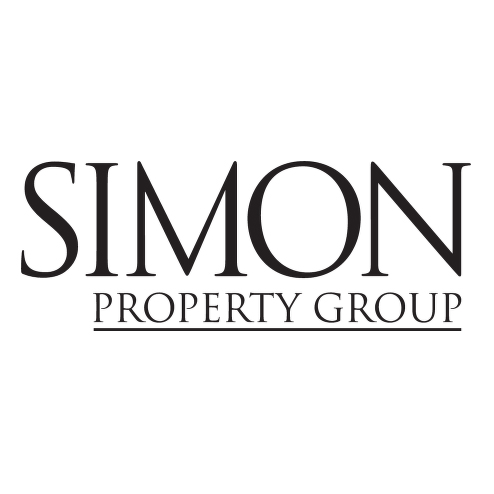 DOREN HOCK, VICE PRESIDENT
SIMON PROPERTY GROUP
"
As a Landlord representative it is truly refreshing to work with someone that is time sensitive, organized, honest and fair.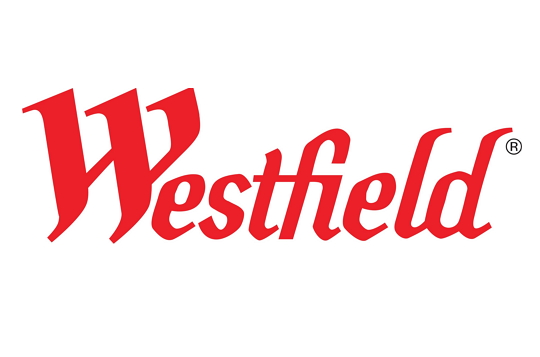 VELDA TURAN, VICE PRESIDENT
WESTFIELD
"
… has a contagious passion for his work, cares about his team members and often goes above the call of duty and responsibility to complete the task.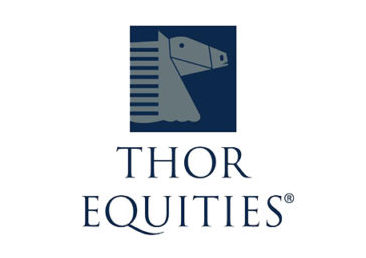 JOSEPH SITT, PRESIDENT
THOR EQUITIES, LLC
"
Very responsible and with a strong attention to detail able to impact decisions quickly, decisively and with confidence that the best deal was on the table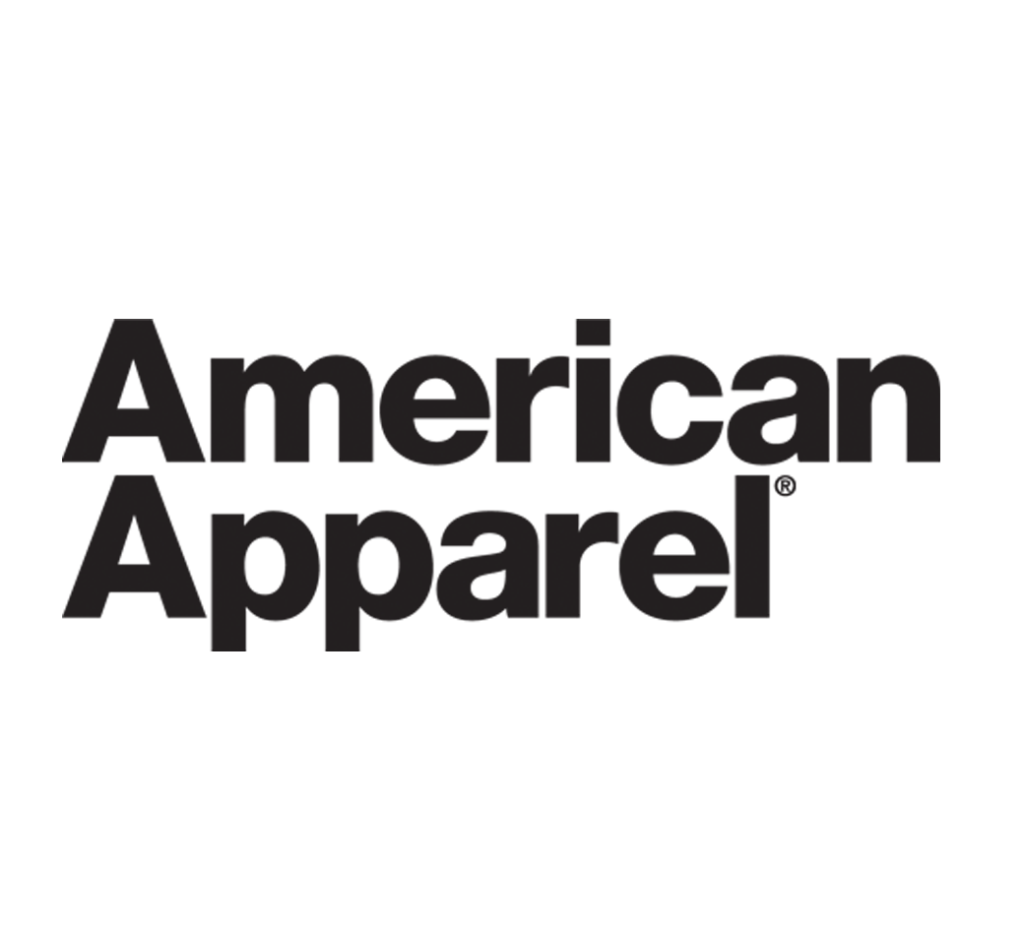 CHRISTINE OLCU, GLOBAL EVP OF RETAIL
AMERICAN APPAREL